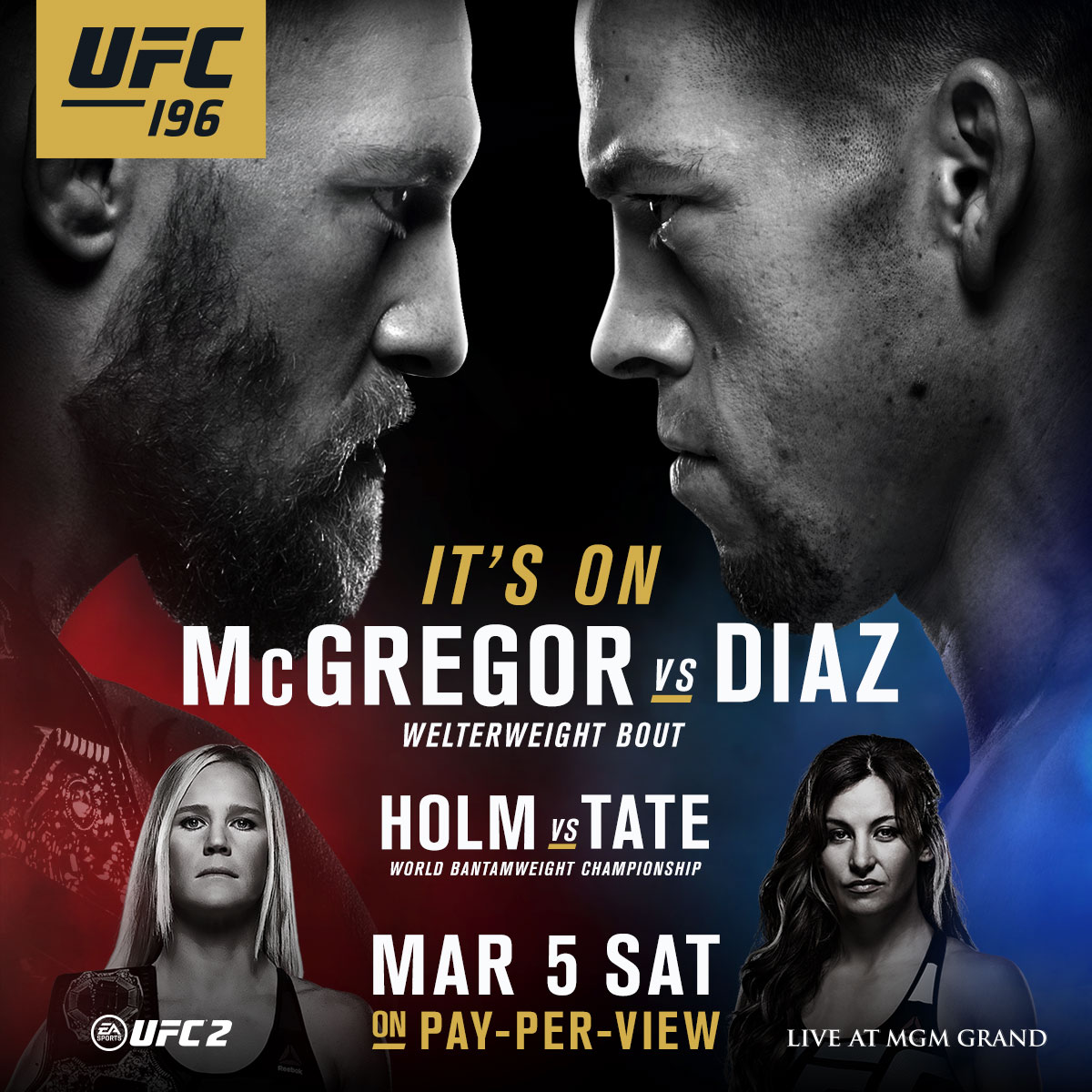 Ballz wrote:I don't see where all this talk of them getting under each other's skin is coming from.

Diaz does not have the intelligence, nor the wit, vocabulary or composure to enter a slanging match with McGregor.

I don't see Diaz simply swatting away what McGregor says - McGregor is not a standard trash talker. He does not just say the usual meaningless talk such as "I'm gonna beat his ass" or "this guy is trash". He goes in with themes. Against RDA he was fighting for Brazil, a country that, according to McGregor, RDA had betrayed. Against Aldo he constantly talked about how Aldo would not show up, and is always running. Against Siver he went on and on about how he was a drug cheat.

Can you really see Diaz remaining calm and cool enough to respond to whatever McGregor has to say? I picture him hurling incoherent insults back and further winding himself up - just as Mendes, a far more articulate man, did in the "stuck in the mud division" press conference.

This is the perfect fight for the UFC and it's golden boy. Those not familiar with the UFC will be drawn in by some lunatic angrily shouting about how he's going to murder McGregor within minutes of the first press conference starting, only for him to crumble in the octagon.

Your thoughts?
I think it's going to be a hurt feelings report for the thug!